Our Guarantee
The complete installation is carried out by Hardrock Drilling without the involvement of subcontractors. On completion there is a written guarantee covering the borehole construction, equipment installed and workmanship.
BOREHOLE DRILLING AND PUMP INSTALLATION AS A TURN KEY OFFER

CONTACT US ON
011 807 2000
I would have absolutely no hesitation in recommending your services.
I have been using the borehole system. Absolutely amazing!!!
On my part I found Hardrock highly competent and professional.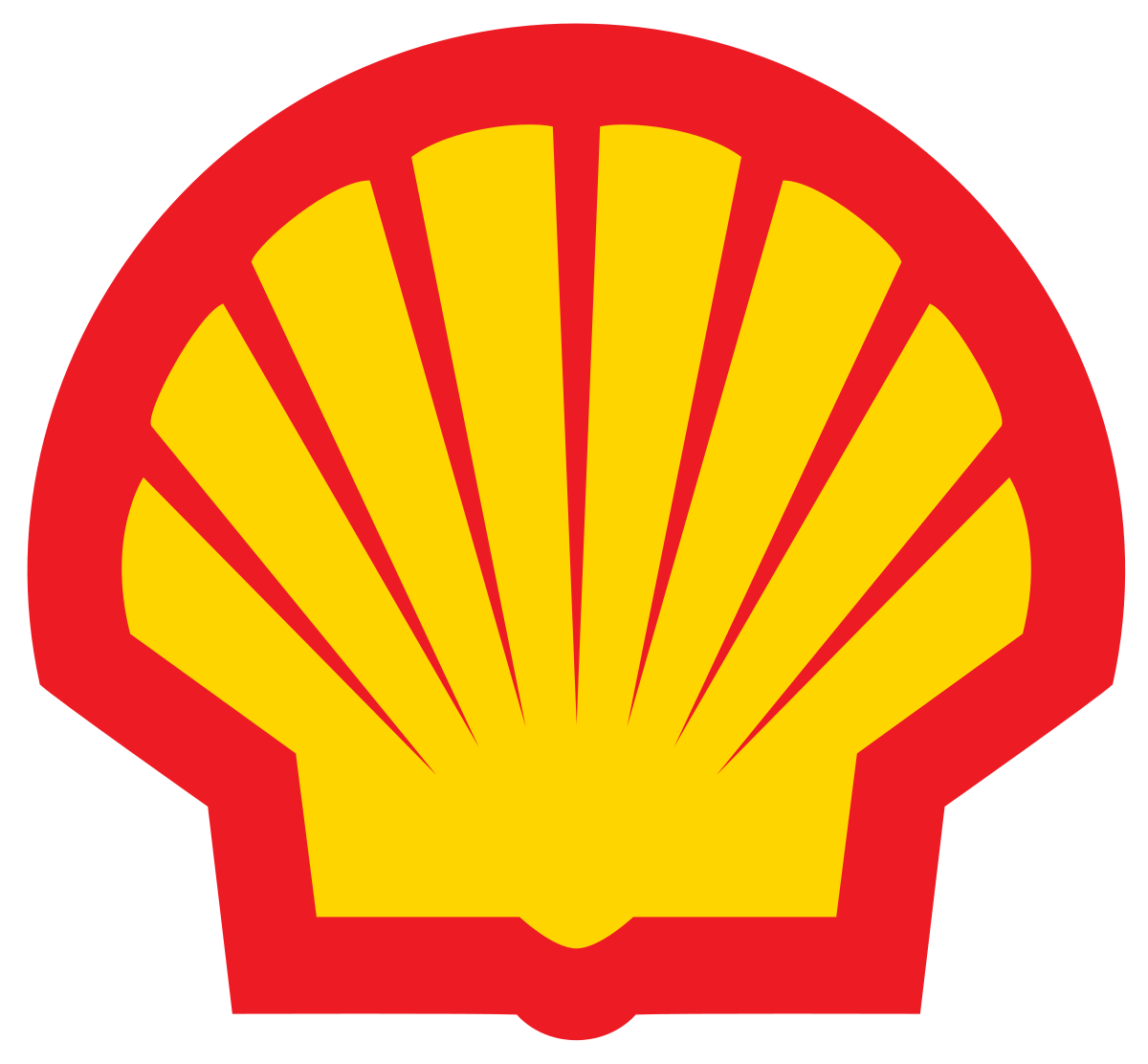 What is a borehole?
A borehole is a long, narrow shaft drilled to access underground water. A borehole pump is used to extract water from the borehole. The holes are made using a drilling rig that creates a borehole with specific dimensions so that the borehole pump can fit through with very little clearance on all sides. This also helps prevent surface contaminants from entering the borehole and protects the installed pump that is designed to pump clean water.
Why should you install a a borehole?
Garden irrigation and pool topping up is where most water is used on an urban domestic property. A borehole will save you money and add value to your property.