About us
Our Commitment
Hardrock Drilling (Pty) Ltd never takes our customers for granted, we choose to continue earning the
many referrals
that we have had from the many boreholes installed over many years across the Gauteng region that we service.
Our Mission Statement
Your interest in our borehole installations is appreciated, our endeavour is to provide quality and satisfaction to installing a borehole that will enhance your property and give you years of satisfaction.
We market our products and services honestly.
We employ professional, well trained and knowledgeable staff.
We offer products and services that meet your needs.
We provide clear explanations of all our pricing and paperwork.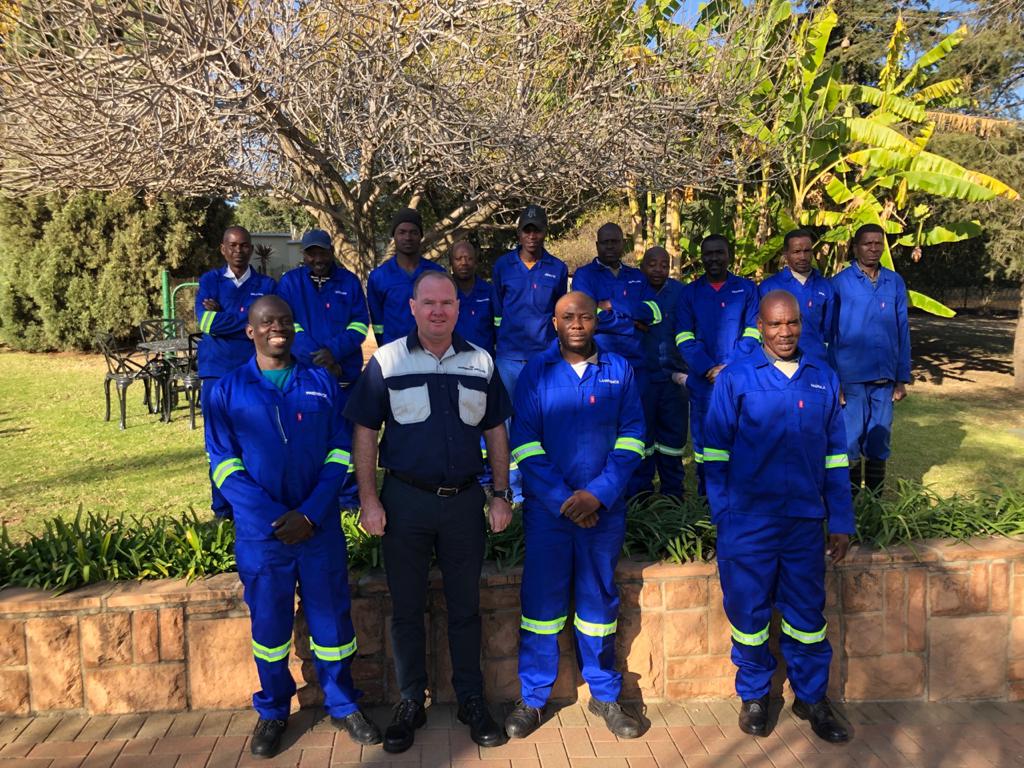 Hardrock Drilling's Professional Team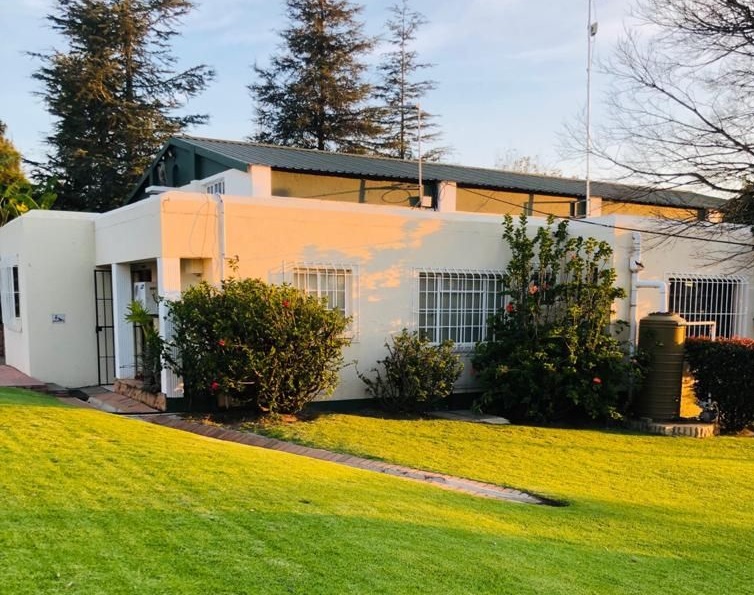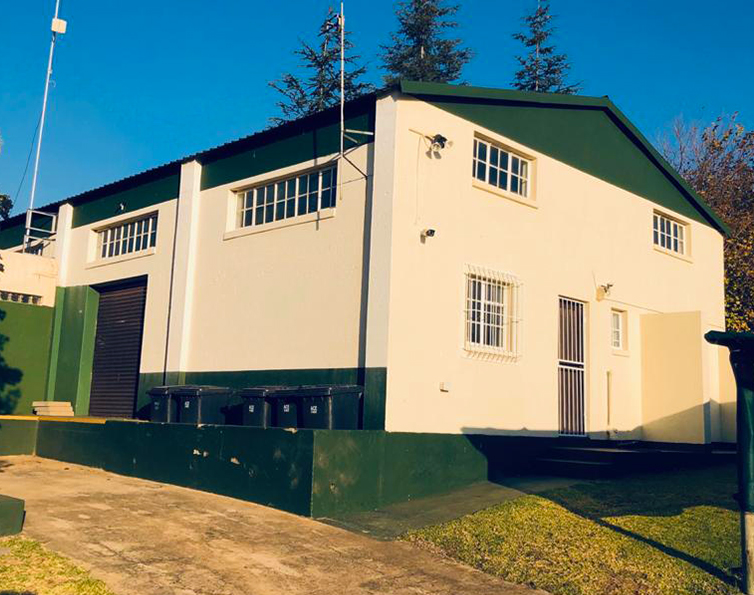 Hardrock Drilling's Workshop, Stores and Offices.
(Blue Hills, Midrand)